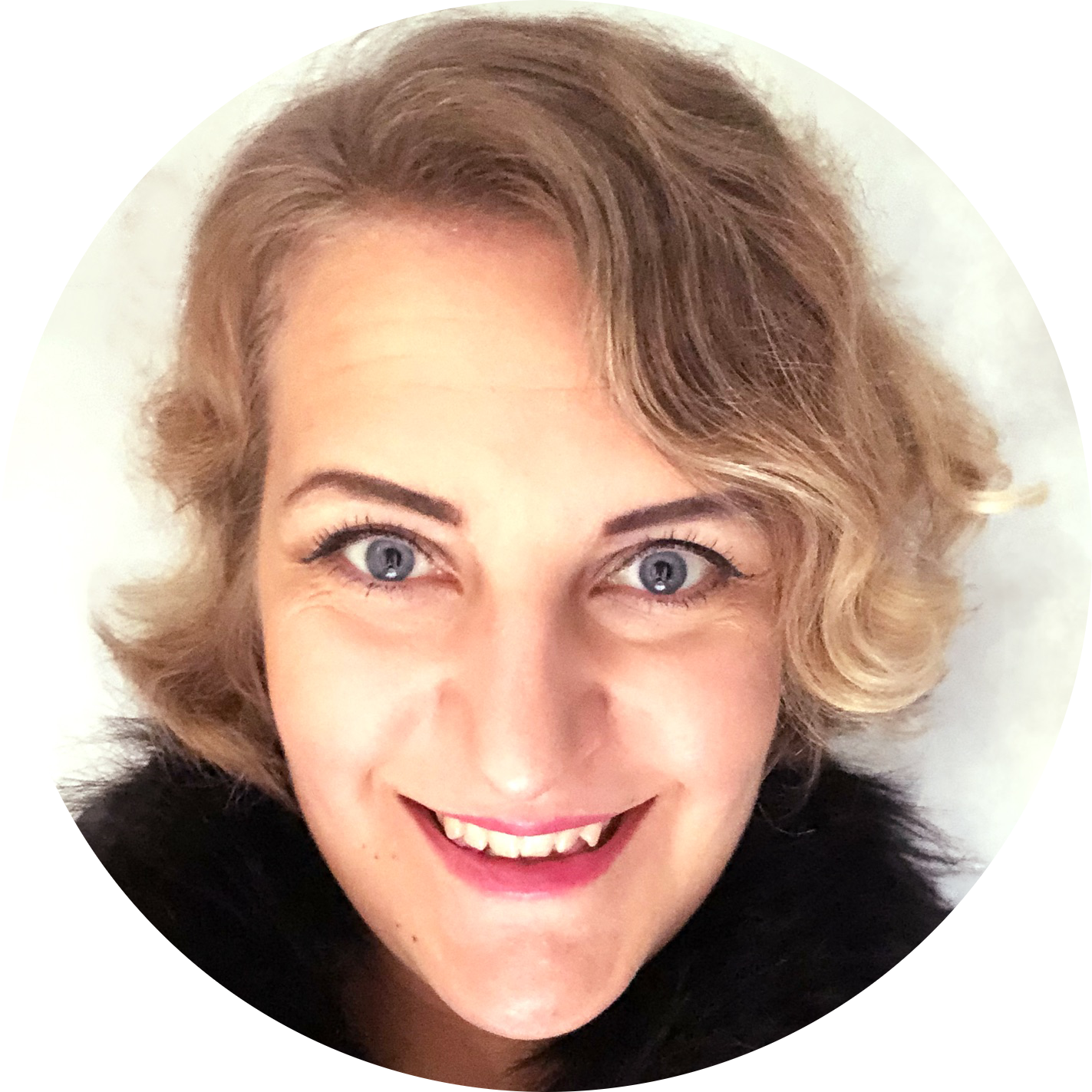 Hey there and welcome to my link tree!

I'm Vilhelmina Ullemar, author, artist, medical doctor, musician, and generally creative person. I call myself a "serial creative" because I rotate between my different creative outlets–I was never one for sticking to just one thing! You can find links to all my creative work and ways to support it below. ♥ See you around!

Currently I am: adding more prints, let me know if you would like to see a particular one!
support my creative work
get my books
& find my online presences